Now Doing Facebook Ad Management and Consulting!
As you may or may not be aware, I've been working with a group of consultants to help businesses grow their clients and profits with Facebook Ads.
The success has been awesome!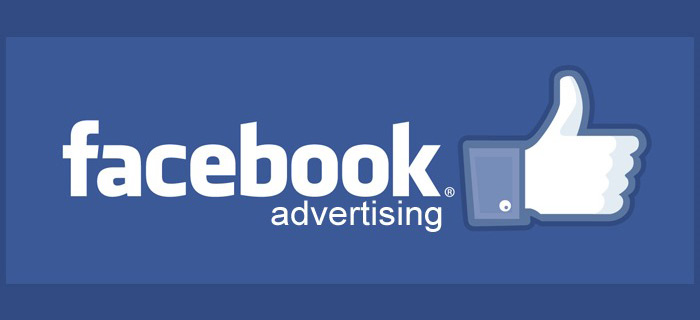 I'm looking to get more success stories in various industries. If you would like to get FREE help for the next 25 days with your Facebook ads, then send me a message, an email or private message on Facebook right now.
I only have time for 5 free spots. (You will need an ad budget of at least $500 – which will be paid directly to Facebook by you).
Leave a comment with your email, or send me an email (new business email is ed@crush-it-consulting.com) if you are interested.
BONUS: when you contact me I will send you my FREE report, "8 Reasons Your Business Needs Facebook and Instagram."