Life is full of transitions. From each stage of physical growth, schools, friends, marital status, churches, housing, and jobs. The last few months has been full of BIG transitions for our family. It's a lame excuse, but that's what's kept me from writing. It's been WAY too long since I've written a post! I apologize for not keeping you updated! This post outlines the transitions we're going through that will culminate in launching Restoration Church in October 2015!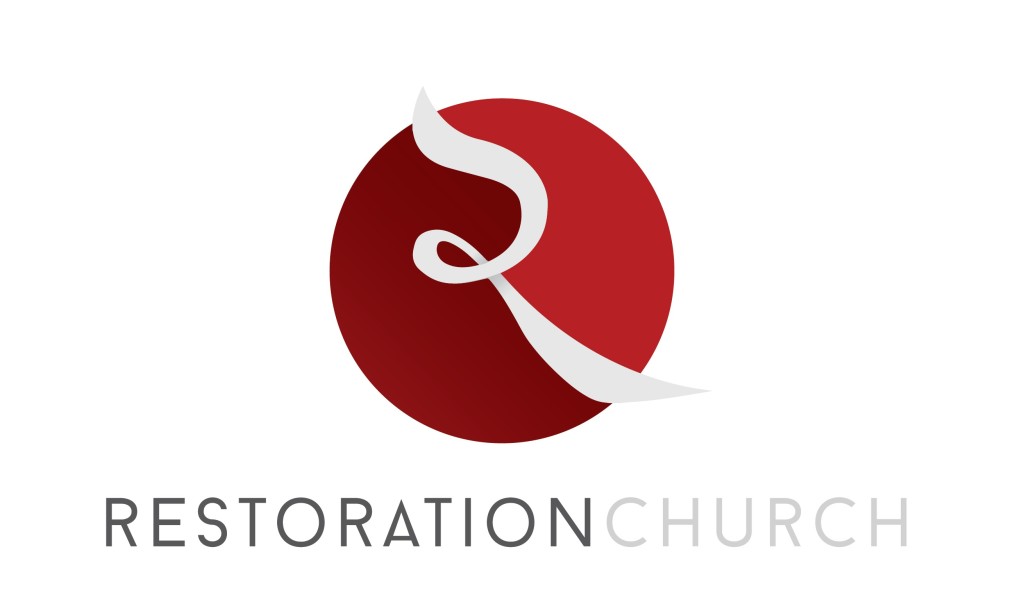 Transition From CCCG
On August 31st, after five years and seven months our family left CCCG! Church transitions are hard! CCCG has been like our family. It's the only church Emet has known. All three boys have close friends, as do Laura and I.
While the transition has been difficult, it was a blessing to receive so much encouragement from the church family. Our last day was HUGE as I preached my farewell sermon (part one HERE; part two HERE). The church held a farewell celebration during lunch. Then I was ordained and commissioned!
Transition to Launch Restoration Church
There are MANY steps to take for Restoration Church to become a reality…
Transition to a temporary job
CCCG has been generous and gracious to help us financially through December. But it's not enough to cover all our expenses.
I've been working at 1800GOTJUNK? for the last three weeks! It's been interesting to say the least. On one hand it's great to interact with a lot of unchurched guys. It's also interesting to see what people pay to have removed! However, it doesn't pay great, it's physically exhausting, and the hours are LONG! The first day I worked 13.5 hours!
Today I'm interviewing with UPS. Lord willing I'll be able to work a seasonal position making better money, more reasonable hours, without having to visit the transfer station (i.e. dump) 3-5 times a day!
Transition to full-time fund-raising
In February Laura and I will attend an 8 day training with GCM (Great Commission Ministries). This organization trains employees/missionaries in fund-raising and provides the admin support, payroll, taxes, health insurance, and benefits. Immediately following the training in February we will begin fundraising full-time.
Our goal is to raise my annual salary for three full years. That allows us to focus 100% on establishing a healthy church without worrying about the offering to pay our bills. After three years we hope and pray that the church can sustain my salary, along with the other staff.
Launch Strong Assessment
Laura and I, along with our teammates Rod and Annie Bender (my bro and sis in law) will go through a church planting assessment next weekend. We're going through the Launch Strong assessment, which has been recommended as the most thorough assessment available. We hope to get the green light before returning home, which enables us to be accepted as church planters with V3 and BGAV, our network/organizational partners.
V3 Intensive
At the end of October my teammate Rod Bender and I will travel to Miami, FL for a three-day intensive with V3. We're excited about this gathering of 20+ planters and the awesome leaders facilitating it. JR Woodward is the national director of V3. Tim Catchim, Dan White Jr. , and Ron Willoughby (my coach) are a few of the coaches. I'm excited that Alan and Deb Hirsch will be guests with us too!
November interest gathering
We haven't made a public announcement yet. But we will! In November we will invite anyone interested to join us for a gathering to discuss the vision and plans for Restoration Church. We'd love to have you join us. Stay posted!
More to come!
My goal moving forward is to write a post every Monday. Some will be updates about the progress and plans for Restoration Church. There is so much more I'd like to share but it'll have to wait!
Pray for us
Without prayer and a close connection to God through Jesus and His Spirit we can do NOTHING! With that in mind we would be so blessed and honored to have you praying with and for us…
Family: to be centered in God's love and motivated by His mission to love the people around us.
Work: interview with UPS today at 2:30pm.
Assessment: Launch Strong next Sun-Tues.
Launch team: forming in the next several months.
KEY: walk closely with Jesus daily!
QUESTION: would you like to be added to our monthly Church Plant email? This is a once a month email sharing stories, updating progress, sharing plans, and opportunities to participate with us. Please leave a comment, send a message/email, a tweet, etc. and let me know.